Johnson Health Tech Australia
INSPIRING FITNESS
DELIVERING FITNESS & WELLNESS
Since our beginning in 1975, Johnson Health Tech (JHT) has specialised in the design, production and marketing of award-winning fitness equipment. In over 40 years of business, JHT has grown tremendously in the ever-evolving fitness market. Based in Taiwan, we are the world's second largest and fastest growing fitness equipment manufacturers.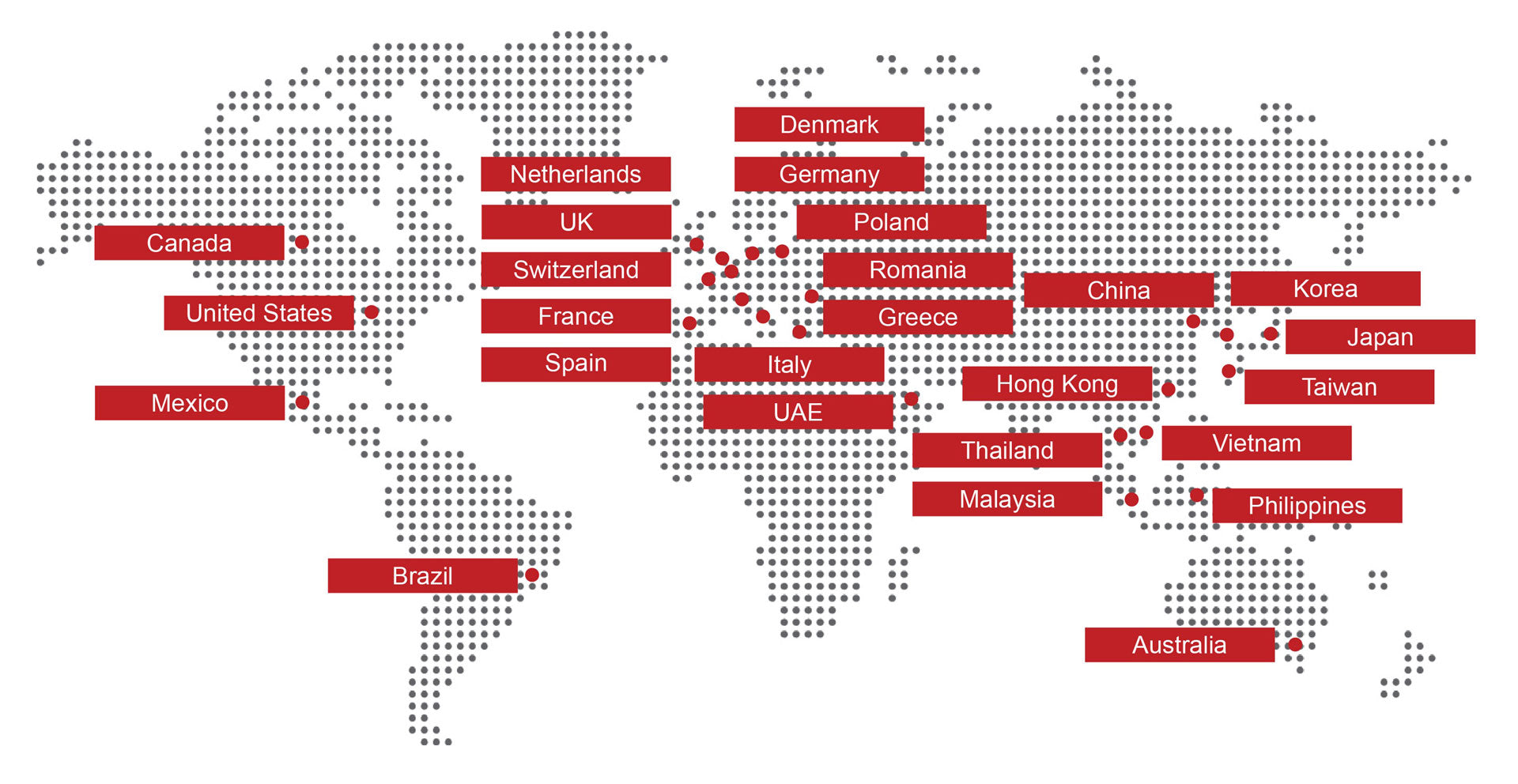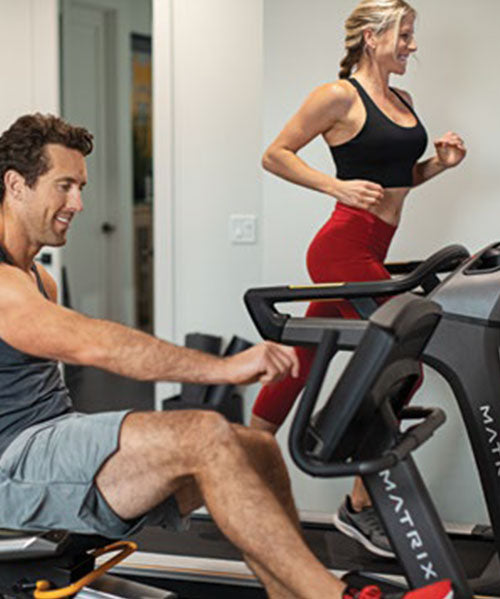 Our Brands
Johnson Health Tech family includes multiple fitness and wellness brands that serve all major sales channels around the world. Whether you're building a small at-home gym or outfitting a state-of-the-art fitness center; we provide solutions for every fitness level, budget and lifestyle.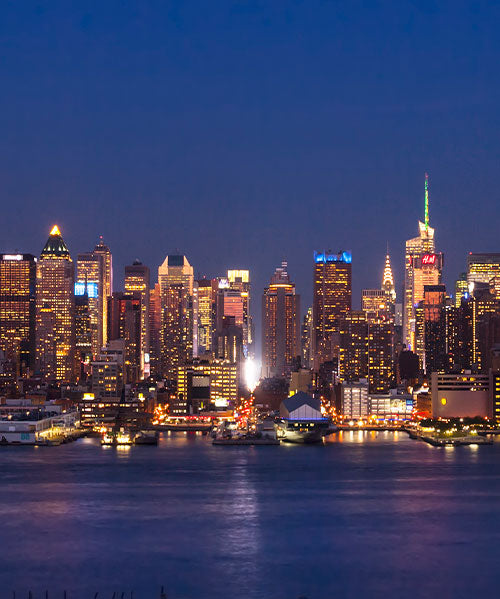 Manufacturing Excellence
We control manufacturing all the way from raw materials to finished products, and we own some of the most advanced production facilities in the world. This lets us realize greater value at each stage of production and pass those advantages along to our customers.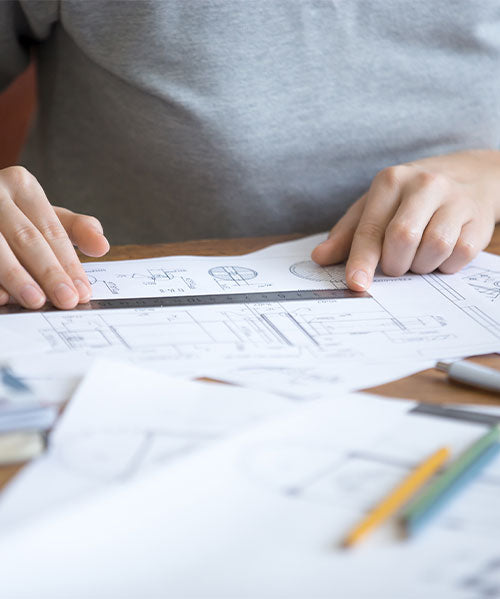 Global By Design
We turn cross-culture collaboration into global design. Our international research and development network lets us draw on the best minds in the industry to create innovative products that truly solve problems, and our advanced production facilities ensure our quality is second to none.

Matrix Fitness
As the world's premier brand dedicated to serving fitness enthusiasts at home and in the club, Matrix redefines the exercise experience with dynamic performance, sleek design, advanced functionality, exclusive workout programs, stands up to rigorous use by multiple users for years.
Shop Matrix Retail

Vision Fitness
Versatile and value-conscious, Vision serves specialty retailers and vertical markets including hotels, homes and apartment complexes with popular cardio equipment ideal for their space and budget.
Shop Vision Range

Horizon Fitness
Horizon provides home fitness equipment designed to help people around the world reach their healthy goals, whether they are just getting started down the path to wellness or training for their next big event.
Shop Horizon Range
EXCELLENCE HAS ITS REWARDS
Johnson Health Tech is honored to be consistently recognized by esteemed industry leaders and organizations. We have received numerous awards for every stage of our manufacturing process, from product development and management to technical design and retail partnerships.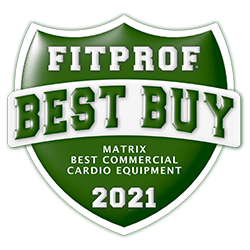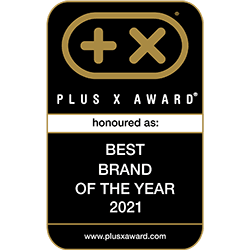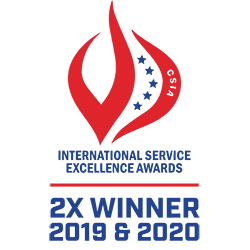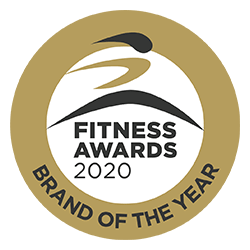 Visit us
132 Vision Street, Dandenong South VIC 3175
Monday - Friday 8:30AM - 5:00PM