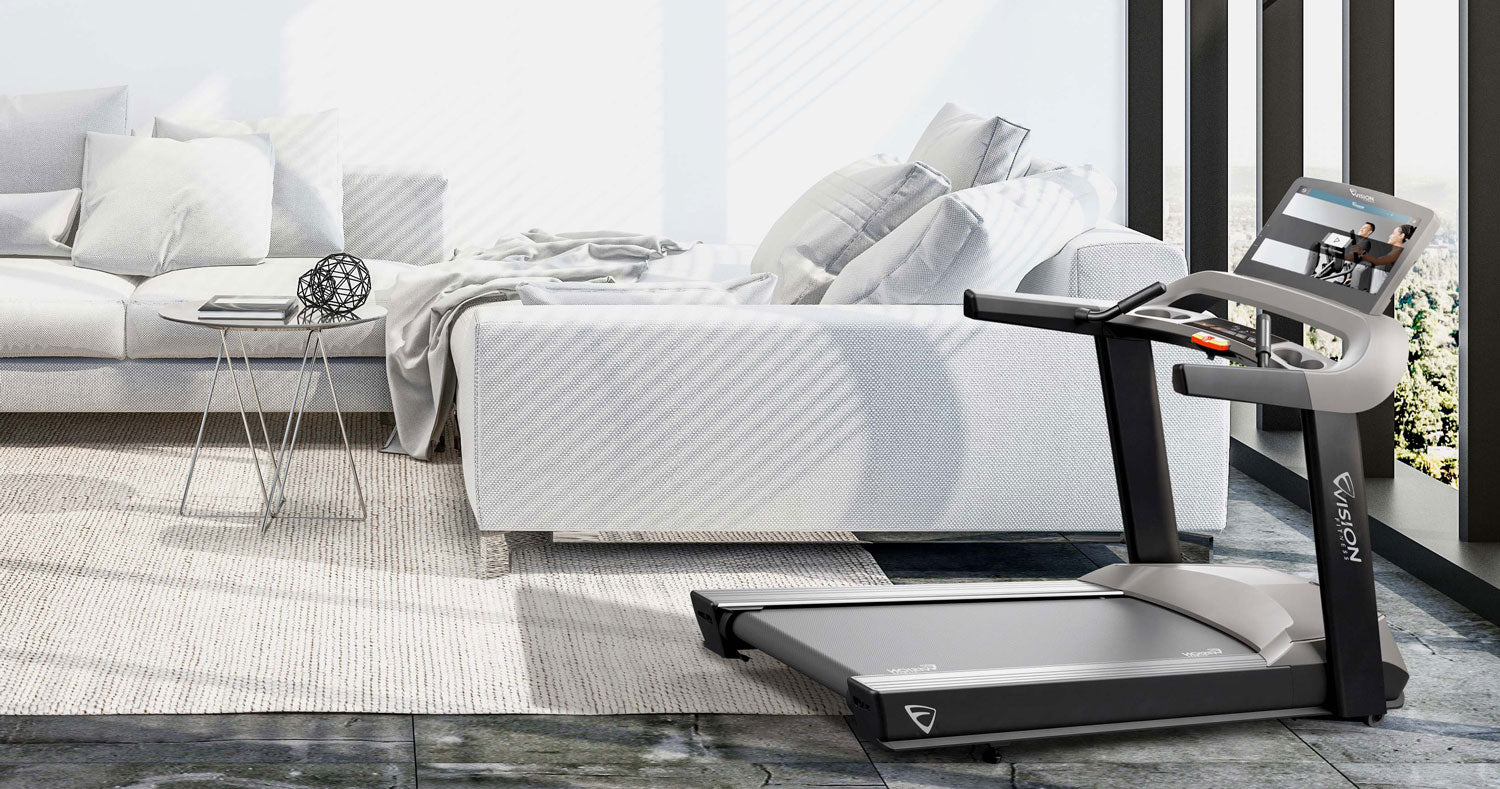 In-Home Fitout
Home Gym
Move the gym floor to your home floor. Our experienced team can help you create a space-saving and functional home gym.
We have the best home gym essentials to help you customise and build your home gym with your preferred fitness equipment and a hassle-free delivery. We believe fitness enthusiasts shouldn't have to sacrifice to get a club-quality workout experience at their own homes.
Only Matrix and Vision provide the dynamic performance, expanded functionality and lasting durability you need to get the most out of every workout routine. Enjoy our free floor plan service, so you can visualise how the equipment will fit and look at your place. All our build customised solutions are based on your actual and preferred home space. We will get it ready for your in no time!
CUTOMISE YOUR GYM PACK
If none of our available packs fit your needs, please email us to marketing@jhta.com.au or contact us here and we will be able to customise a Home Gym Pack that will fit your needs, space and budget. We can help you with a free floor plan design so you can visualise how the equipment will fit and look in your home.
All packs include complimentary delivery and installation to your home.