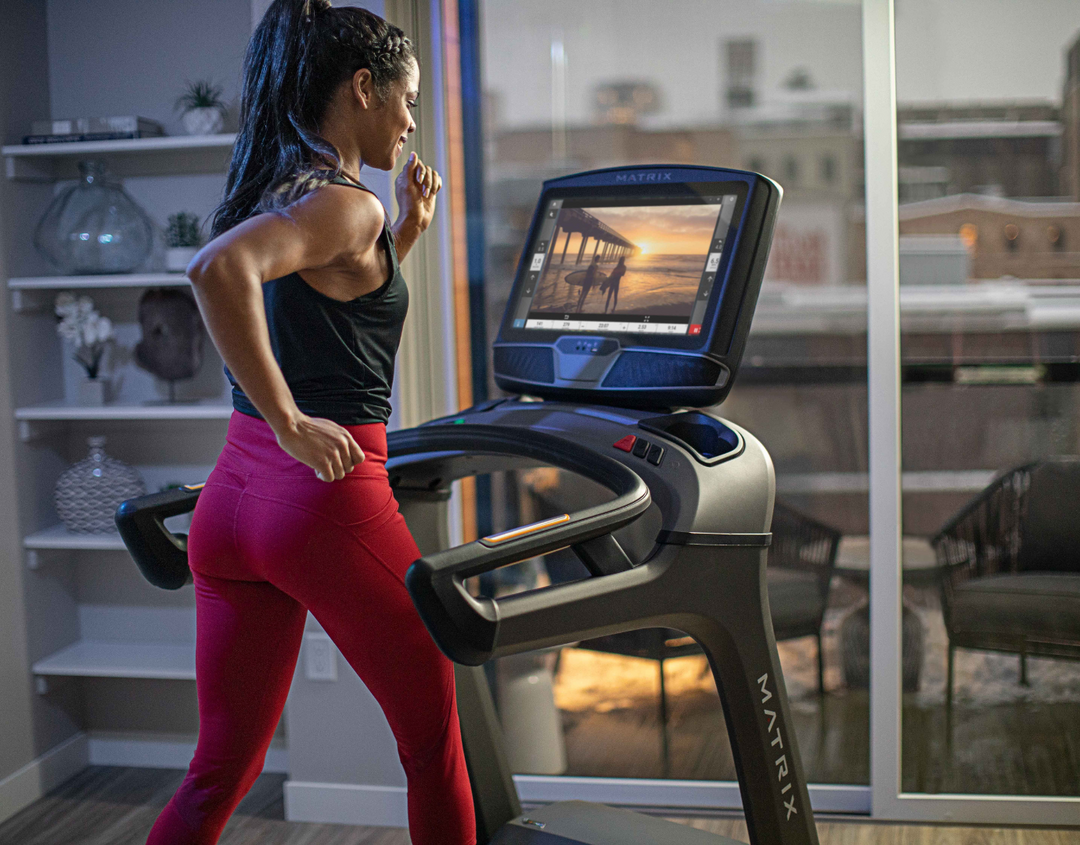 Matrix Fitness
Previously available only at commercial facilities, Matrix Fitness Retail line was launched in 2016. Fitness enthusiasts can now experience the dynamic performance & uncompromising design of Matrix products in the comfort of their homes. 
Discover Matrix Range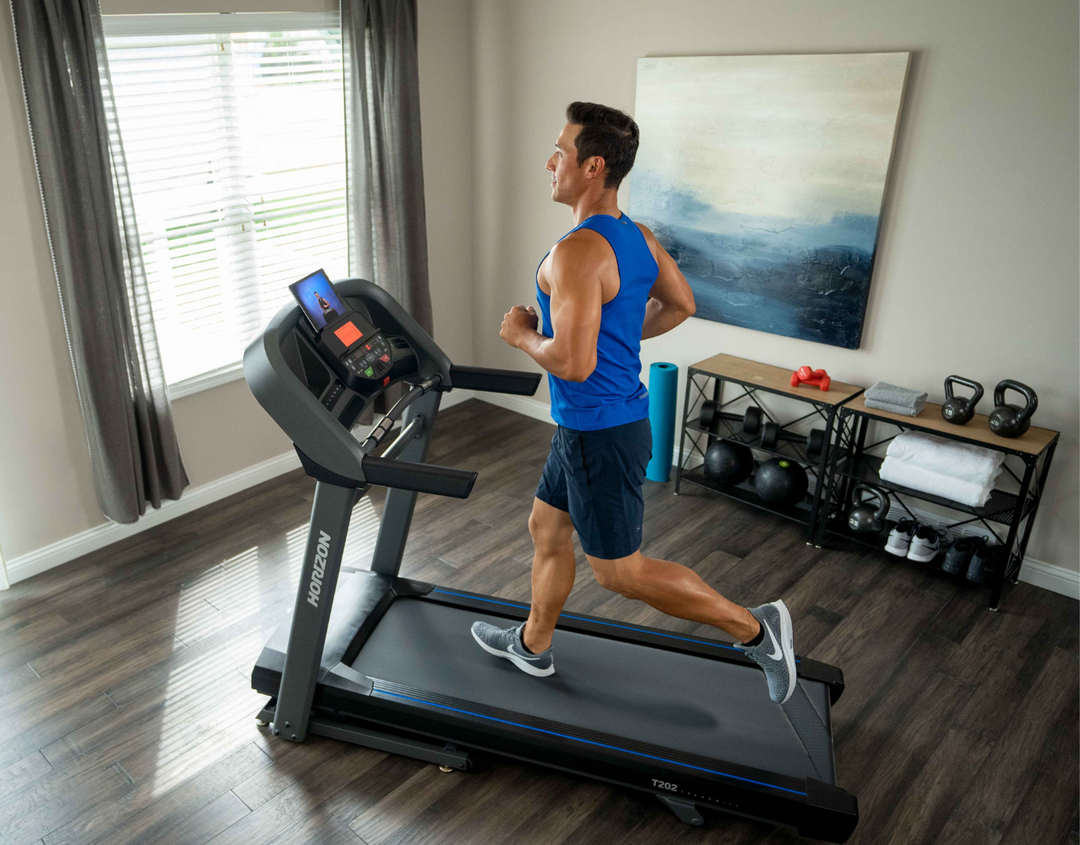 Horizon Fitness
Get club quality workout at home. We provide dynamic performance, expanded functionality and lasting durability for your home gym. Everything you love about the health club workout, plus sleek design that fits your home beautifully.
Discover Horizon Range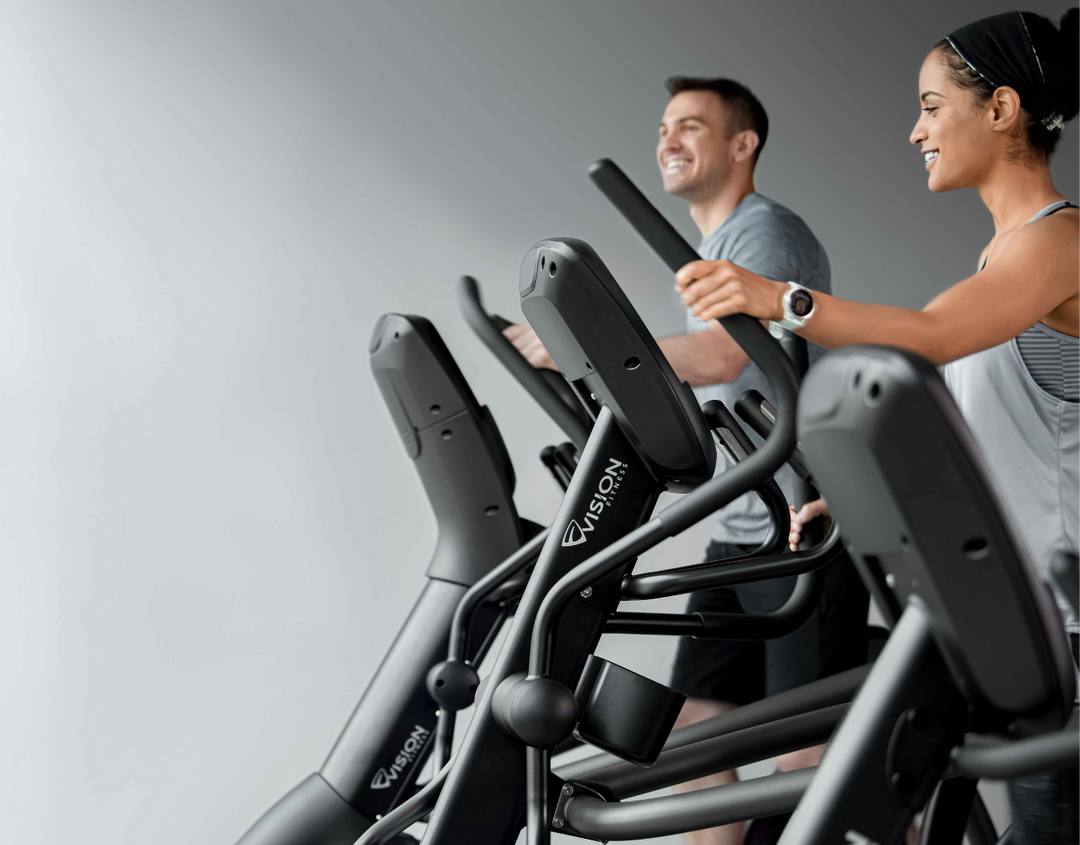 Vision Fitness
Versatile and value-conscious, Vision serves specialty vertical markets including hotels, homes, corporate buildings and apartment complexes with commercial quality cardio equipment ideal for their space and budget.
Discover Vision Range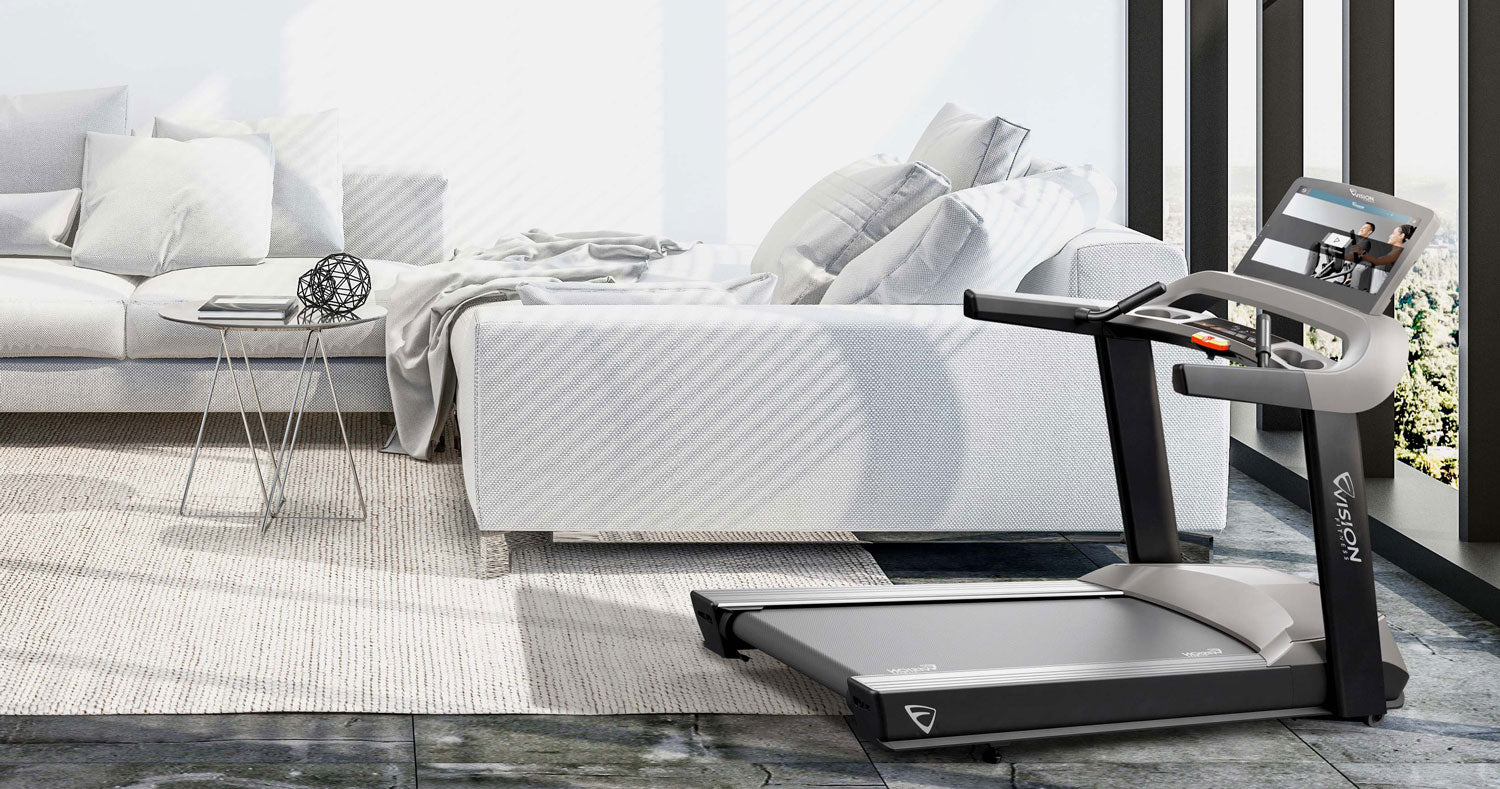 CUSTOM IN-HOME FITOUTS
Don't know if your home gym will fit? Our team is here to help, with our in house spatial designer, who can design your home gym, allow you to envision it all before it happens. 
Find out more here
A VISION OF INNOVATION. A PROMISE OF QUALITY.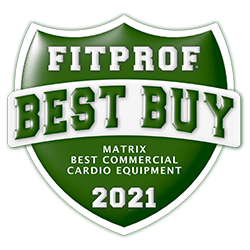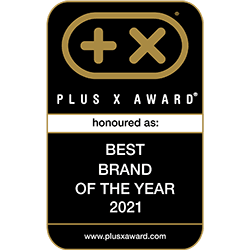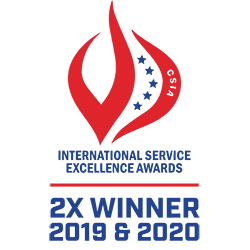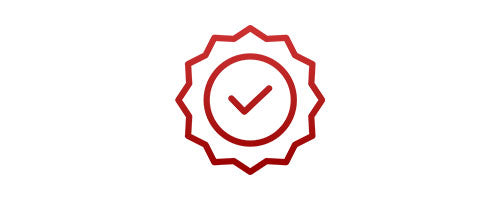 Authenticity Guarantee
Johnson Health Tech family includes multiple fitness & wellness brands that serve all major sales channels and markets around the world: Matrix Fitness, Vision Fitness and Horizon Fitness.
Next Day Dispatch
Enjoy fast dispatch from our local warehouse, free Australian and New Zealand curbside delivery with full warranty and fast technician response with local support.